Warning
: Illegal string offset 'status_txt' in
/home/virtu151/public_html/wp-content/plugins/share-and-follow/share-and-follow.php
on line
1168
Warning
: Illegal string offset 'status_txt' in
/home/virtu151/public_html/wp-content/plugins/share-and-follow/share-and-follow.php
on line
1168
Warning
: Illegal string offset 'status_txt' in
/home/virtu151/public_html/wp-content/plugins/share-and-follow/share-and-follow.php
on line
1168
Warning
: Illegal string offset 'status_txt' in
/home/virtu151/public_html/wp-content/plugins/share-and-follow/share-and-follow.php
on line
1168
Warning
: Illegal string offset 'status_txt' in
/home/virtu151/public_html/wp-content/plugins/share-and-follow/share-and-follow.php
on line
1168
Warning
: Illegal string offset 'status_txt' in
/home/virtu151/public_html/wp-content/plugins/share-and-follow/share-and-follow.php
on line
1168
Warning
: Illegal string offset 'status_txt' in
/home/virtu151/public_html/wp-content/plugins/share-and-follow/share-and-follow.php
on line
1168
Warning
: Illegal string offset 'status_txt' in
/home/virtu151/public_html/wp-content/plugins/share-and-follow/share-and-follow.php
on line
1168
<![CDATA[
The most profound monuments
   are always the same
   and a tiny bit different.
The following photos were taken at Great Basin National Park in Nevada, at about 11,000 ft on Mt. Wheeler in a magnificent bristlecone pine forest'  August 2010.  This growth of trees, some of them 3200 years old, are testaments to what slow growth in harsh environments can do: make a survivor out of us! 
What a monument to allowing change to change and mold us these trees are.   Notice in the first photo of signage someone (not me—I didn't do it!)  has scratched out of the metal plate  'grotesque' in reference to the trees' beauty.  I agree—there is nothing grotesque about their twisted, gnarled beings.  Only beauty and grace.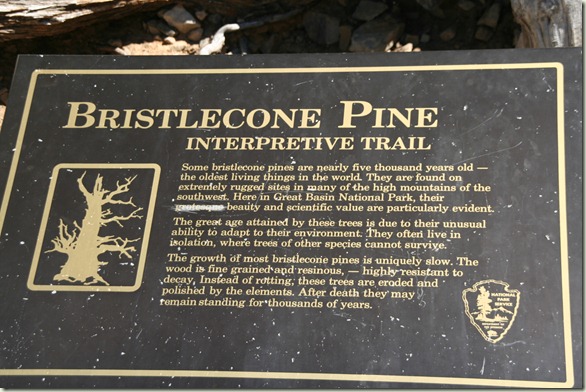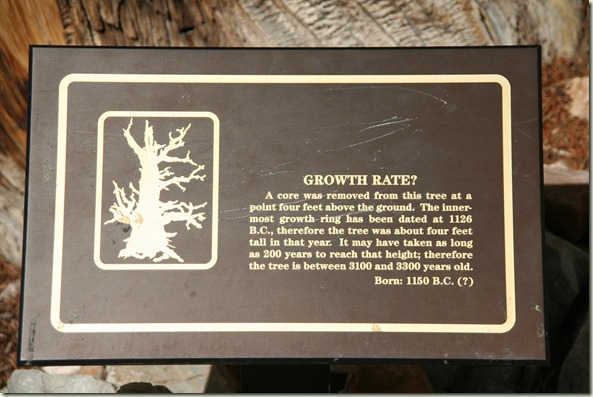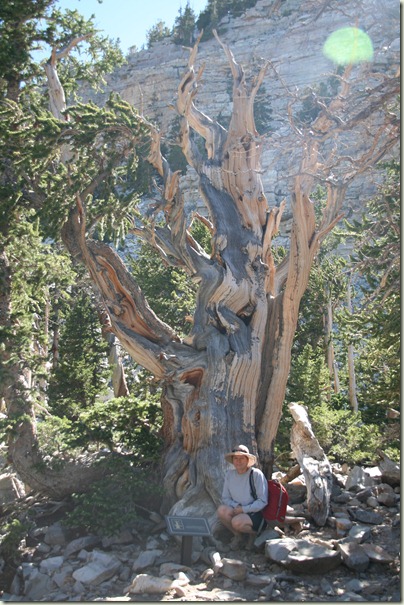 Monument is the word of the day at One Single Impression.  Ramesh Sood of A Little More Than Ordinary brings us this week's prompt.
]]>