Warning
: Illegal string offset 'status_txt' in
/home/virtu151/public_html/wp-content/plugins/share-and-follow/share-and-follow.php
on line
1168
Warning
: Illegal string offset 'status_txt' in
/home/virtu151/public_html/wp-content/plugins/share-and-follow/share-and-follow.php
on line
1168
Warning
: Illegal string offset 'status_txt' in
/home/virtu151/public_html/wp-content/plugins/share-and-follow/share-and-follow.php
on line
1168
Warning
: Illegal string offset 'status_txt' in
/home/virtu151/public_html/wp-content/plugins/share-and-follow/share-and-follow.php
on line
1168
Warning
: Illegal string offset 'status_txt' in
/home/virtu151/public_html/wp-content/plugins/share-and-follow/share-and-follow.php
on line
1168
Warning
: Illegal string offset 'status_txt' in
/home/virtu151/public_html/wp-content/plugins/share-and-follow/share-and-follow.php
on line
1168
Warning
: Illegal string offset 'status_txt' in
/home/virtu151/public_html/wp-content/plugins/share-and-follow/share-and-follow.php
on line
1168
Warning
: Illegal string offset 'status_txt' in
/home/virtu151/public_html/wp-content/plugins/share-and-follow/share-and-follow.php
on line
1168
<![CDATA[
Begin yet again
sweetest words spoken
by
mother
piano teacher
biology professor
watercolor instructor
writing coach
spiritual mentors.
Always available
The next fresh moment.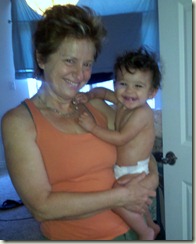 Lotus Ann—10 month old and a true master of beginning yet again. Here pictured with her Grandma Beth, who is a novice at what Lotus knows instinctively how to do. Denver, Colorado, July 30, 2010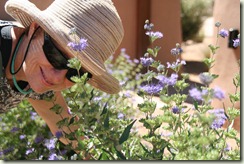 Sharing some blue spirea time with the bees as my teachers, Museum of Indian Arts and Culture, Santa Fe, New Mexico. August 7, 2010.
This post seems to want to become the first in a series about 'minding my mind'. We'll see what else comes!
Here's part 2 of Minding My Mind…
Submission for One Single Impression prompt: beginner. Crawl on over there and start anew.
]]>