Warning
: Illegal string offset 'status_txt' in
/home/virtu151/public_html/wp-content/plugins/share-and-follow/share-and-follow.php
on line
1168
Warning
: Illegal string offset 'status_txt' in
/home/virtu151/public_html/wp-content/plugins/share-and-follow/share-and-follow.php
on line
1168
Warning
: Illegal string offset 'status_txt' in
/home/virtu151/public_html/wp-content/plugins/share-and-follow/share-and-follow.php
on line
1168
Warning
: Illegal string offset 'status_txt' in
/home/virtu151/public_html/wp-content/plugins/share-and-follow/share-and-follow.php
on line
1168
Warning
: Illegal string offset 'status_txt' in
/home/virtu151/public_html/wp-content/plugins/share-and-follow/share-and-follow.php
on line
1168
Warning
: Illegal string offset 'status_txt' in
/home/virtu151/public_html/wp-content/plugins/share-and-follow/share-and-follow.php
on line
1168
Warning
: Illegal string offset 'status_txt' in
/home/virtu151/public_html/wp-content/plugins/share-and-follow/share-and-follow.php
on line
1168
Warning
: Illegal string offset 'status_txt' in
/home/virtu151/public_html/wp-content/plugins/share-and-follow/share-and-follow.php
on line
1168
<![CDATA[
In my Tempur-Pedic knock-off bed
400 count soft as down baby blue sheets
warm comforter made from geese I'll never personally know
snuggled with my shedding wolf-dog
room darkened with richly colored curtains
I rest.
Floating on dreams of alternate identities.
And yet
Knowing that millions of children
sleep with their eyes open
in case of predators of a thousand kinds.
Do I really rest?
Or am I actually treading water on a sea of denial?
Are the dreams I can't remember ones of being hunted and sold
Coerced and perpetually anxious?
* "Then let them eat brioche" a quote probably mistakenly attributed to Queen Marie Antoinette.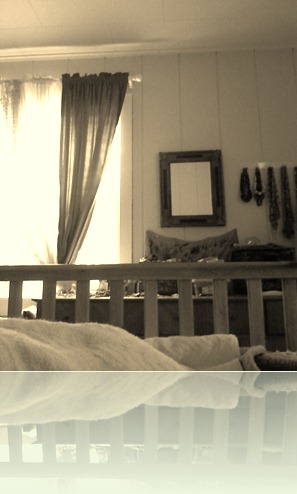 Submission for One Single Impression prompt: floating. Thanks for the prompt to Loch Rob of A Small Look Inside.
]]>