Warning
: Illegal string offset 'status_txt' in
/home/virtu151/public_html/wp-content/plugins/share-and-follow/share-and-follow.php
on line
1168
Warning
: Illegal string offset 'status_txt' in
/home/virtu151/public_html/wp-content/plugins/share-and-follow/share-and-follow.php
on line
1168
Warning
: Illegal string offset 'status_txt' in
/home/virtu151/public_html/wp-content/plugins/share-and-follow/share-and-follow.php
on line
1168
Warning
: Illegal string offset 'status_txt' in
/home/virtu151/public_html/wp-content/plugins/share-and-follow/share-and-follow.php
on line
1168
Warning
: Illegal string offset 'status_txt' in
/home/virtu151/public_html/wp-content/plugins/share-and-follow/share-and-follow.php
on line
1168
Warning
: Illegal string offset 'status_txt' in
/home/virtu151/public_html/wp-content/plugins/share-and-follow/share-and-follow.php
on line
1168
Warning
: Illegal string offset 'status_txt' in
/home/virtu151/public_html/wp-content/plugins/share-and-follow/share-and-follow.php
on line
1168
Warning
: Illegal string offset 'status_txt' in
/home/virtu151/public_html/wp-content/plugins/share-and-follow/share-and-follow.php
on line
1168
<![CDATA[
Someone wise said something like:
'I wouldn't walk across the street to talk to
a God I could understand.'
Not this. Not that.
The process of elimination
the via negativa
these are the most meaningful
personal pilgrimages
to God.
Meanwhile
The apricot sapling

springs joyfully

from the compost pile.
And my heart leaps in love.
So there you have it.
God in and of the compost.
Who knew?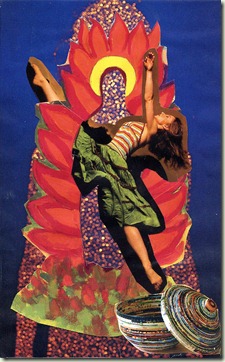 Written as a response to Christine Valters Paintner's 'God in 100 Words or Less' blog theme for Patheos. I invite you to post your own entry to this theme on either of those sites, on your own blog, or joy of joy, right here below in the comments!
]]>