Warning
: Illegal string offset 'status_txt' in
/home/virtu151/public_html/wp-content/plugins/share-and-follow/share-and-follow.php
on line
1168
Warning
: Illegal string offset 'status_txt' in
/home/virtu151/public_html/wp-content/plugins/share-and-follow/share-and-follow.php
on line
1168
Warning
: Illegal string offset 'status_txt' in
/home/virtu151/public_html/wp-content/plugins/share-and-follow/share-and-follow.php
on line
1168
Warning
: Illegal string offset 'status_txt' in
/home/virtu151/public_html/wp-content/plugins/share-and-follow/share-and-follow.php
on line
1168
Warning
: Illegal string offset 'status_txt' in
/home/virtu151/public_html/wp-content/plugins/share-and-follow/share-and-follow.php
on line
1168
Warning
: Illegal string offset 'status_txt' in
/home/virtu151/public_html/wp-content/plugins/share-and-follow/share-and-follow.php
on line
1168
Warning
: Illegal string offset 'status_txt' in
/home/virtu151/public_html/wp-content/plugins/share-and-follow/share-and-follow.php
on line
1168
Warning
: Illegal string offset 'status_txt' in
/home/virtu151/public_html/wp-content/plugins/share-and-follow/share-and-follow.php
on line
1168
<![CDATA[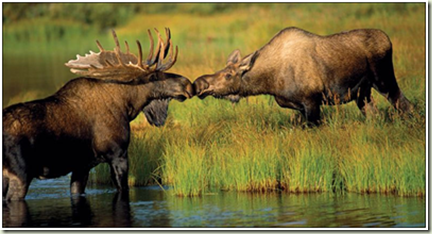 Wait. Hold the phone.
Did Michelangelo take one of those Inland Passage tours? Had a hard time getting to Vancouver from Rome in the 1500's? Maybe he just dreamed the scene above and here came the hands of man and god, voila.
The creative process is like that. What I think of as inspiration may well be some body else's thought all together.
My heart sings at the prospect that our ancestors, both past and future, animate and non-animate, are creating through our all-too-human hands.
Maybe all we do is create the opening. And with that choice, we add to the creative potential of the universe. In that vein, I am grateful to whomever might be dreaming this post through my fingers…
Submission for One Single Impression prompt: creative. Prompt was suggested by Mindful Mimi. Check out the site for a banquet of offerings on this topic.
]]>