Warning
: Illegal string offset 'status_txt' in
/home/virtu151/public_html/wp-content/plugins/share-and-follow/share-and-follow.php
on line
1168
Warning
: Illegal string offset 'status_txt' in
/home/virtu151/public_html/wp-content/plugins/share-and-follow/share-and-follow.php
on line
1168
Warning
: Illegal string offset 'status_txt' in
/home/virtu151/public_html/wp-content/plugins/share-and-follow/share-and-follow.php
on line
1168
Warning
: Illegal string offset 'status_txt' in
/home/virtu151/public_html/wp-content/plugins/share-and-follow/share-and-follow.php
on line
1168
Warning
: Illegal string offset 'status_txt' in
/home/virtu151/public_html/wp-content/plugins/share-and-follow/share-and-follow.php
on line
1168
Warning
: Illegal string offset 'status_txt' in
/home/virtu151/public_html/wp-content/plugins/share-and-follow/share-and-follow.php
on line
1168
Warning
: Illegal string offset 'status_txt' in
/home/virtu151/public_html/wp-content/plugins/share-and-follow/share-and-follow.php
on line
1168
Warning
: Illegal string offset 'status_txt' in
/home/virtu151/public_html/wp-content/plugins/share-and-follow/share-and-follow.php
on line
1168
<![CDATA[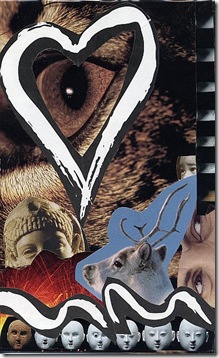 Collage done in March 2009 from a dream, titled 'The Eye of the Heart'
On any graced day
The stranger shuffles, glides, stalks, trails over a horizon
Pushing aside the lilacs obscuring my heart's door
Asking only an audience.
If no one answered the knock
Would anyone actually be there?
Stranger things have happened.
And to me.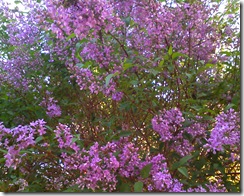 Lilacs in my front yard obscuring the view, sometimes with my gratitude.
Submission for this week's One Single Impression prompt: the stranger. This week the prompt came from that stranger that lives in my skin–my very own self. Glad my OSI friends are having fun with the prompt. Click on the link above to feast on their offerings!
]]>