Warning
: Illegal string offset 'status_txt' in
/home/virtu151/public_html/wp-content/plugins/share-and-follow/share-and-follow.php
on line
1168
Warning
: Illegal string offset 'status_txt' in
/home/virtu151/public_html/wp-content/plugins/share-and-follow/share-and-follow.php
on line
1168
Warning
: Illegal string offset 'status_txt' in
/home/virtu151/public_html/wp-content/plugins/share-and-follow/share-and-follow.php
on line
1168
Warning
: Illegal string offset 'status_txt' in
/home/virtu151/public_html/wp-content/plugins/share-and-follow/share-and-follow.php
on line
1168
Warning
: Illegal string offset 'status_txt' in
/home/virtu151/public_html/wp-content/plugins/share-and-follow/share-and-follow.php
on line
1168
Warning
: Illegal string offset 'status_txt' in
/home/virtu151/public_html/wp-content/plugins/share-and-follow/share-and-follow.php
on line
1168
Warning
: Illegal string offset 'status_txt' in
/home/virtu151/public_html/wp-content/plugins/share-and-follow/share-and-follow.php
on line
1168
Warning
: Illegal string offset 'status_txt' in
/home/virtu151/public_html/wp-content/plugins/share-and-follow/share-and-follow.php
on line
1168
<![CDATA[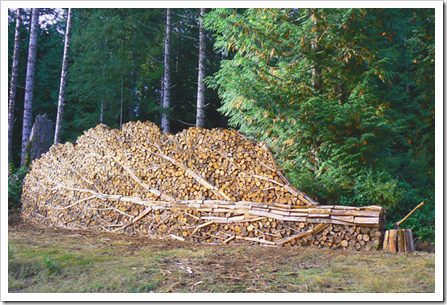 No idea who to attribute this stunning photo to, but it was sent by Rozy A. Thanks, Rozy!
Prayer to the gods and goddesses of change
Haiku form of the prayer:
prayers of smoke carry
requests for non-resistance
heart veil open wide
Longer form of the prayer:
The smoke
exploding from lusty cells
recycled millions of time
over epochs gone and yet to be
plays carrier pigeon with my prayer.
Ash: dry-steam and particulate,
you are my advocate, my defense attorney
with those beings
who are not-us.
Whatever it is that it seems I might have done
along the lines of omission, I have no plea.
I've laid waste and been wasted.

Commission I'm pretty spotty on as well.
I've shrunk back from the beating of my own heart and helped others shrink from theirs as well.
Not sure what you'll base your case on, Counselor.
However, at the closing argument
Confoundedly I will not plead.
Only not to resist change
seen or unseen.
I pray to release my substance
my lusty cells
as joyfully, mindlessly as the wood surrenders.
Without grumbling, hesitating, bargaining.
And yet I wonder:
Do the gods prefer cedar
over sandalwood?
Do you think they can be bought?

Submission to One Single Impression prompt: smoke. The prompt was suggested by my friend Deb over at The Cloud Messenger.
Click on this link to visit a bunch of other poets' sites from around the world, all writing about this single prompt. One Single Impression is a community of poets writing and sharing haiku and other poetic forms. Each week new prompts are offered up to our often lazy muses. Come play with us!
]]>