Warning
: Illegal string offset 'status_txt' in
/home/virtu151/public_html/wp-content/plugins/share-and-follow/share-and-follow.php
on line
1168
Warning
: Illegal string offset 'status_txt' in
/home/virtu151/public_html/wp-content/plugins/share-and-follow/share-and-follow.php
on line
1168
Warning
: Illegal string offset 'status_txt' in
/home/virtu151/public_html/wp-content/plugins/share-and-follow/share-and-follow.php
on line
1168
Warning
: Illegal string offset 'status_txt' in
/home/virtu151/public_html/wp-content/plugins/share-and-follow/share-and-follow.php
on line
1168
Warning
: Illegal string offset 'status_txt' in
/home/virtu151/public_html/wp-content/plugins/share-and-follow/share-and-follow.php
on line
1168
Warning
: Illegal string offset 'status_txt' in
/home/virtu151/public_html/wp-content/plugins/share-and-follow/share-and-follow.php
on line
1168
Warning
: Illegal string offset 'status_txt' in
/home/virtu151/public_html/wp-content/plugins/share-and-follow/share-and-follow.php
on line
1168
Warning
: Illegal string offset 'status_txt' in
/home/virtu151/public_html/wp-content/plugins/share-and-follow/share-and-follow.php
on line
1168
<![CDATA[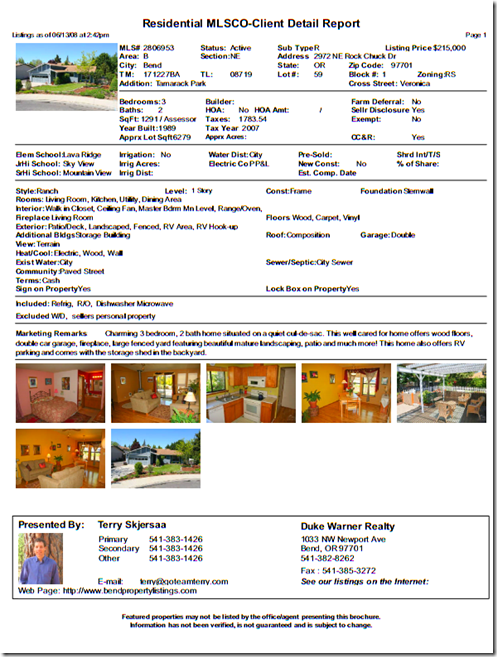 Many of you who live in the Central Oregon area know Toni Ryan, the executive director of Saving Grace (formerly COBRA) for the past 13 years. After years of dedicated parenting, helping to heal thousands of families and serving Central Oregon in a humble, quiet, profound way, Toni is retiring from her job in November and is off to explore! She will be starting out as a tour guide and will see where that takes her–probably to a life of service in another part of the world, in a very different venue.
Toni's selling her home, giving away most of her possessions, and freeing herself of many of the things that might bind her as she finds her new home in the bigger world. And as the economic travails deepen–this is obviously an even bigger leap of faith.
Toni and I took a wee pilgrimage to the Oregon coast early in May so that she could receive an award for her remarkable community service. On that trip 2 things became evident to me: that she and I would be fast friends–probably forever– and that I was to do whatever I could to help her on her path to freedom and realization.
So here, without her asking me to post it, is Toni's house sale info; it just went on the market June 13. It's an excellent deal: $215,000 list price for a 3 bedroom/2 bath, mature landscaping, sweet backyard, well kept up. Toni's sweet ju-ju infuses this really charming home (I'm no realtor, but I know charm when I see it!)
Some of you Bend-ites may be interested in this great deal–AND some of you from other parts of the country may be interested as well. If you haven't heard, Bend is an amazing place to live and thrive!
Fortune shines on both the buyer and the seller of this home…
Happy trails, Toni–and I sure hope you choose to become a blogger on this site so that we can vicariously thrill to your explorations!
Beth
]]>